Flooring Installations Specialists Serving Montgomery County, Washington, D.C.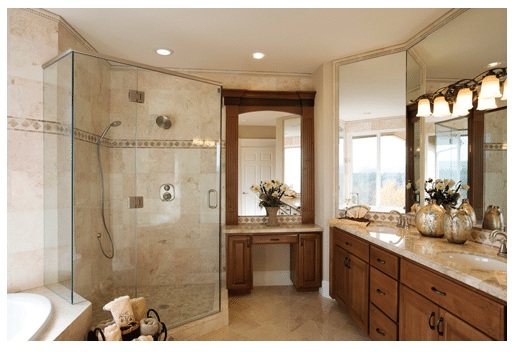 Whether you need portions of your flooring replaced or you're interested in redoing the floors throughout your home or business, a skilled flooring contractor can ensure that you get the results that you're looking for. Here at Beautiful Baths & Kitchens, we're dedicated to providing the most high quality tile and flooring installation to our clients in the Montgomery County, Maryland and Washington, D.C. area, no matter what flooring project they have in mind.
Our installation and floor repair team can help with nearly any aspect of your flooring needs. Whether you hire us for your home or your business, we are equipped and have the training to help with:
Ceramic tile installations
Wood floor installation
Custom tile installations
Laminate flooring
As with all of our projects here at Beautiful Baths and Kitchens, we're committed to your complete satisfaction. Interested in upgrading your kitchen, bathroom, or other flooring around your home or office? Give us a call at (301) 260-2036.