Granite vs Quartz
At this point in time, the big question for
countertops
seems to be whether to go with granite or quartz. There are about five different price points for each, though this may vary by location.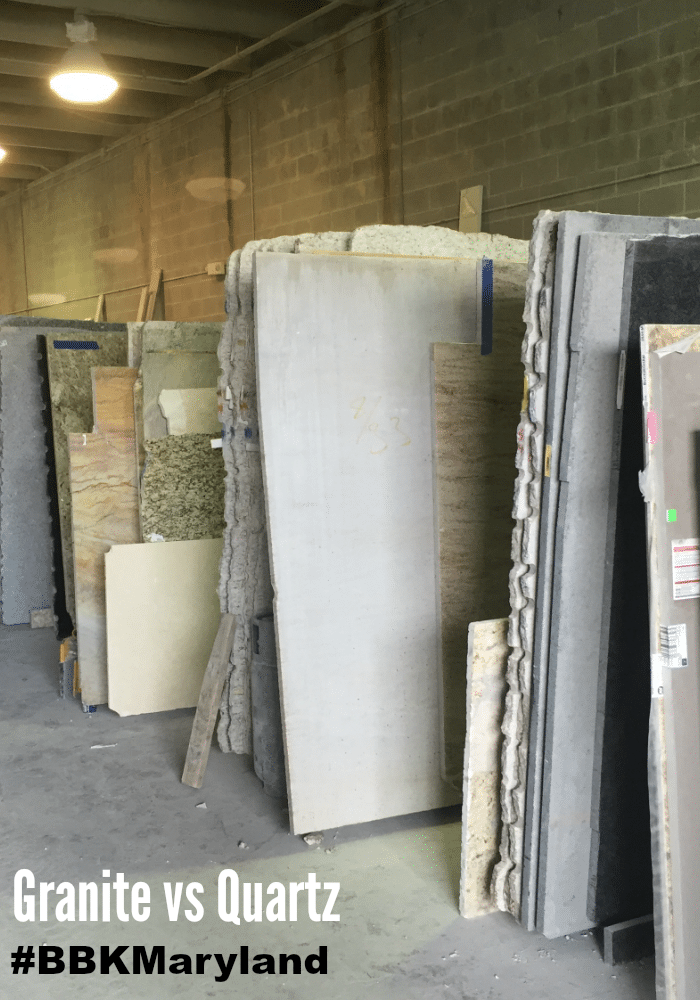 Here are a few things to consider when you are faced with granite vs quartz question:
Granite: 
Natural: Taken from the earth, cut, polished, and shaped.
Porus: Need to be sealed each year to maintain best quality.
Most elaborate designs: Because granite is a natural rock, some of the designs are more intricate and elaborate than quartz.
Less uniformity: Designs may vary from piece to piece making coverage of larger areas someone difficult.
Requires professional installation
Almost impossible to hide seams
Quartz: 
Man-made: Created from crushed quartz and synthetic materials.
Non-porus: Requires zero maintenance.
Wide range of colors: Because quartz is manufactured, it comes in an incredibly large range of colors, patterns, and designs.
Uniform design: Large areas can be covered with the same color and design because it is manufactured in a factory.
Stain resistant
Can make seams close to invisible
May discolor over time due to direct sunlight/ UV rays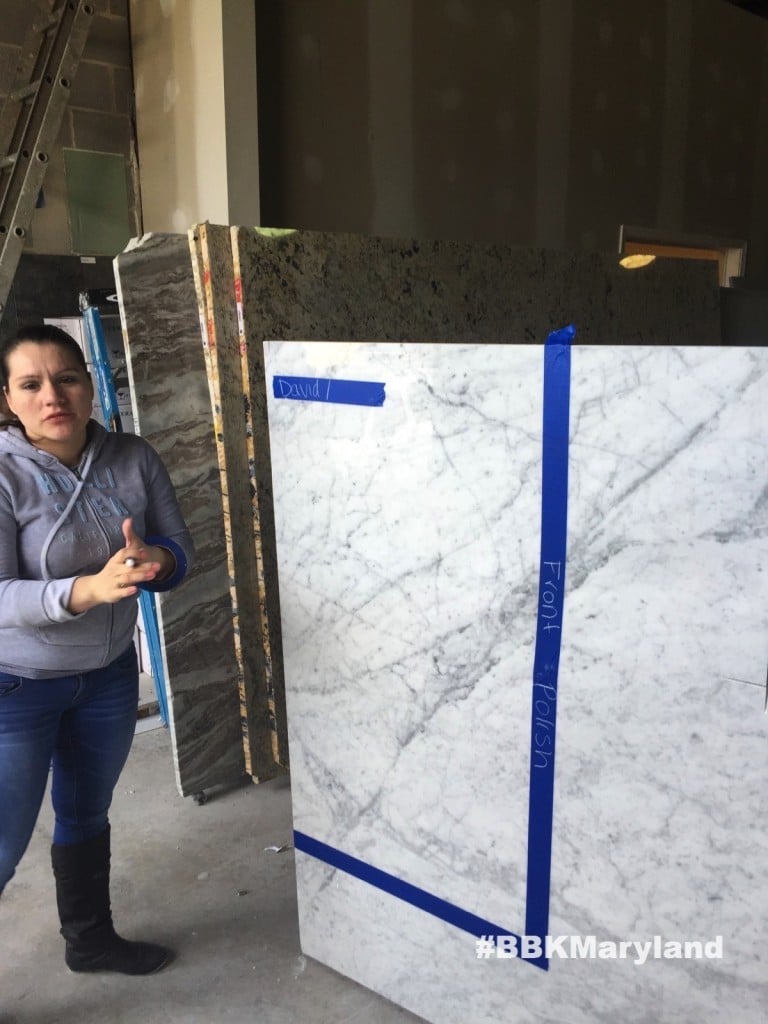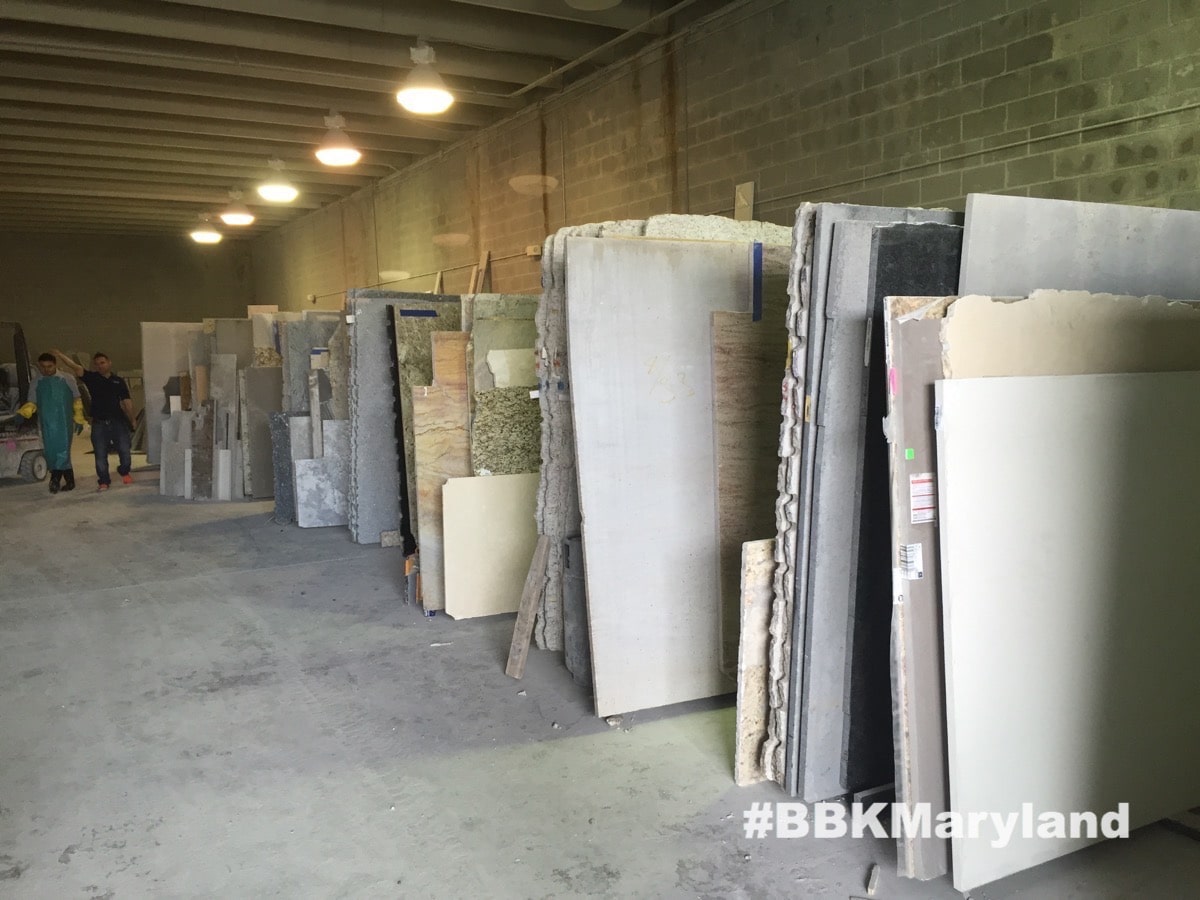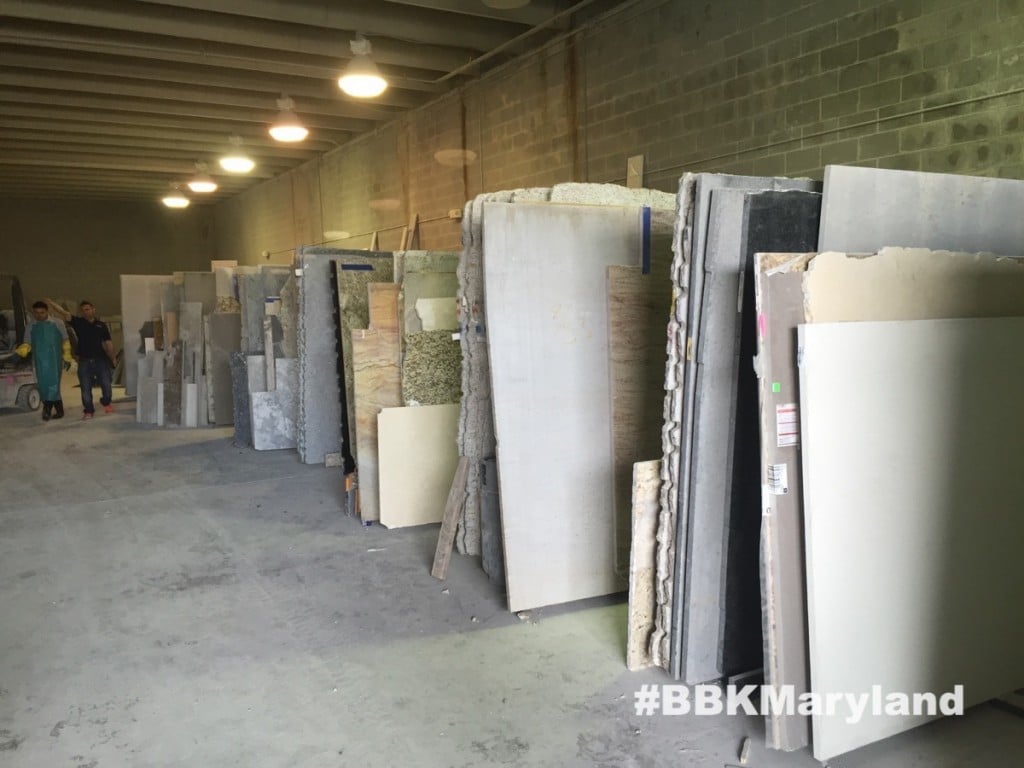 Want to learn a little more?
Watch this quick video:
Do you have questions about granite? Want to learn more about quartz?
Even if you are at the beginning stages of thinking about a
kitchen renovation
or
bathroom renovation
, we can help you. We'll find the best materials for your home and your needs, and we'll make sure to hit your pricing goals.
Call today for your free consultation: (301) 260-2036 or fill out the contact form.
Or join the
conversation
: