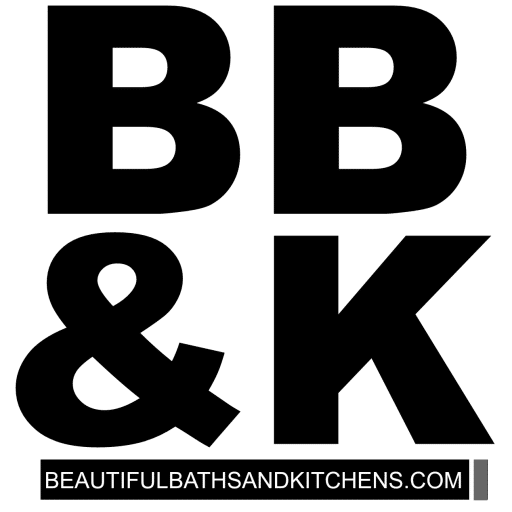 The Beautiful Baths & Kitchens site has been refreshed and renovated. And we're ready to roll!
Before we get started posting ideas on home renovation, tips, and tricks for you, and share photos of our current and past projects, we want to make sure we're connected.
Follow us and stay connected:
BBKMaryland News: click below to subscribe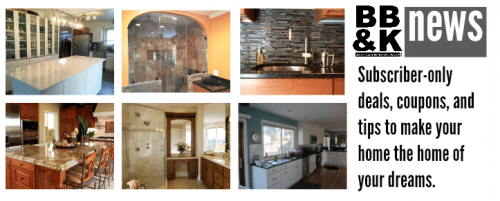 Have any past projects that we've done for you? Tag them #BBKMaryland and we'll re-tweet, re-gram, re-pin, or re-share!