Update Your Kitchen
Often we hear our clients say they may not be ready to take the plunge into a full kitchen remodeling.
We understand! Sometimes a renovation can seem like a really big job or a little daunting, and really–you have to be ready for it.
(Do you know that most kitchen renovations only take about 4-6 weeks?! They do. Call us to find out more– (301) 260-2036!)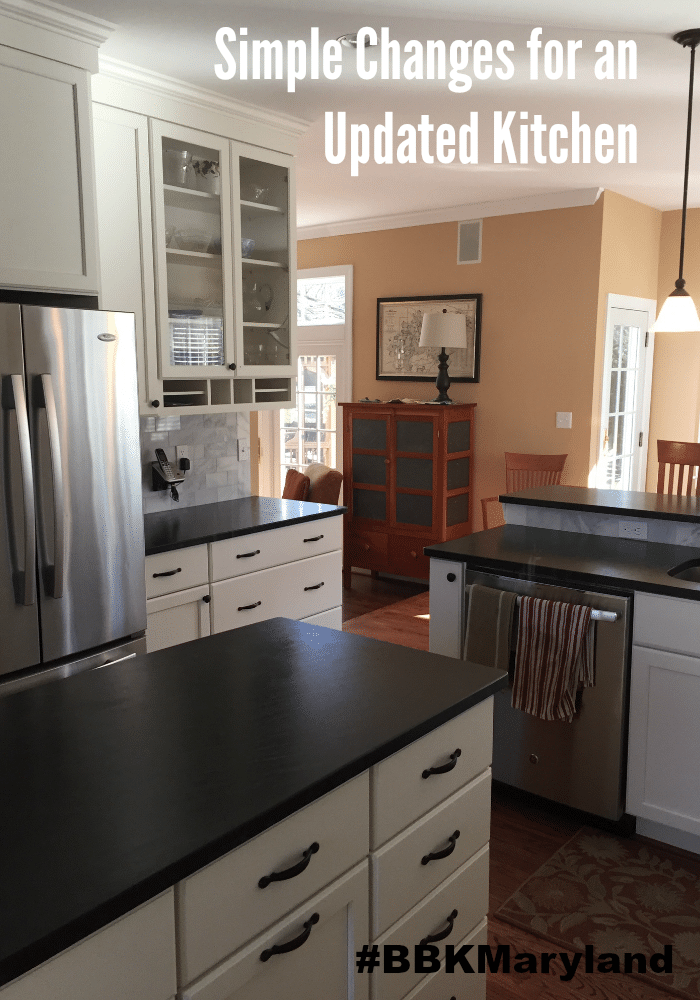 Don't get us wrong–every, single one of our clients has been more than happy that they made the changes, but sometimes it's just hard to get started.
So what are a few things that you can do to update your kitchen if you want an updated, refreshed feel?
What are some simple changes you can make to update your kitchen?
We have a few ideas for you:
Simple Changes to Update Your Kitchen
Repaint Cabinets.  This can totally change the look of your kitchen, but know this: repainting kitchen cabinets is a serious process. It involves some serious manpower: removing hardware, removing doors, sanding to remove old paint and finish, repainting, and re-attaching hardware.
Paint.  The easiest thing to change in any room of the house, and really inexpensive. Change the color, add some patterns, include some stencils, and you have a whole, new look.
Add New Hardware. Believe it! Adding new hardware can really make your kitchen look refreshed!
Tile Backsplash. The backsplash is a focal point in the kitchen, and you can change it significantly with a few well-placed tiles. Even if you stick with single-color tiles, the look can be cleaner and more polished than paint. Try it!
Update Lighting. Often lighting fixtures are the very last thing we change in our homes; many people tend to keep the fixtures that came with the house! But switching those older lighting fixtures for modern, sleeker designs can really bring an exciting new look to your kitchen. Not sure where to begin? Take a walk around the lighting section and see what stands out to you. It may look great in your home.
New Countertops. This option will totally refresh the look of your kitchen. Two popular choices now are granite or quartz, and there are benefits to both options. Check out our post for more: Granite vs Quarts: What's the Difference?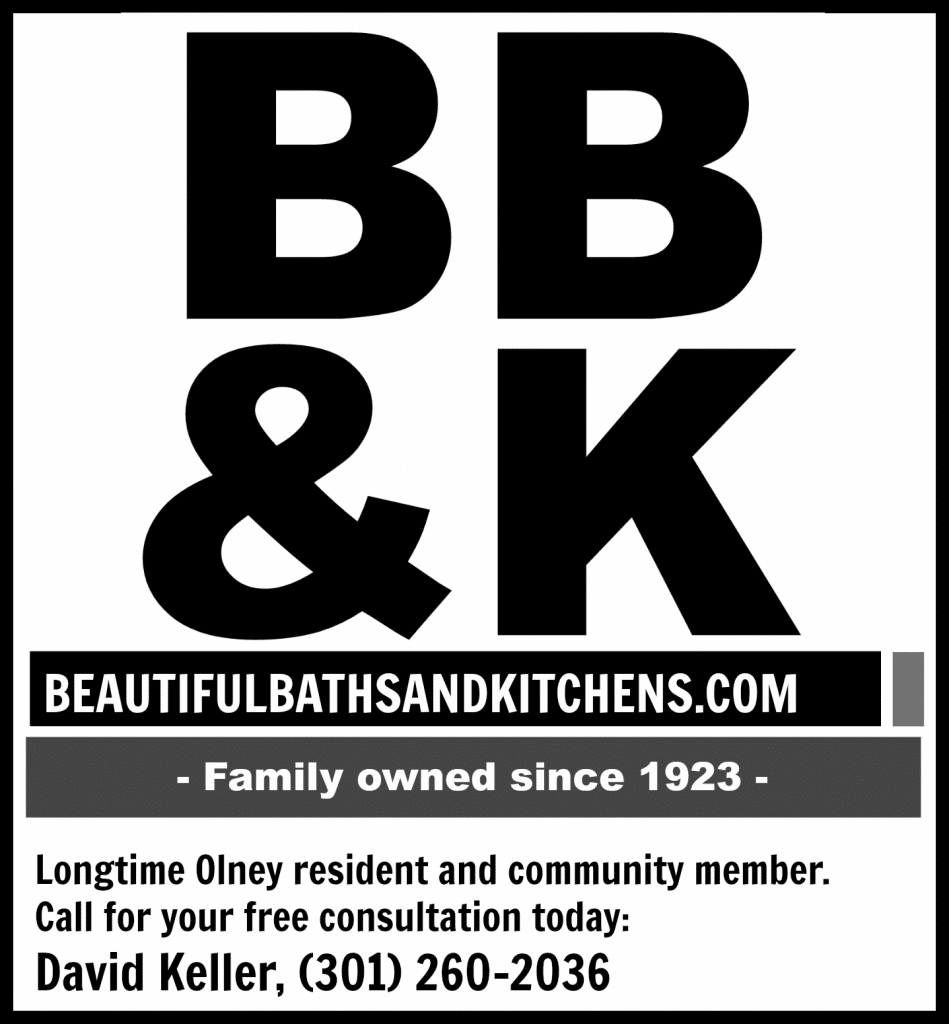 Do you have questions about a renovation? Want to learn more?
Even if you are at the beginning stages of thinking about a kitchen or bathroom renovation, we can help you.
We'll find the best materials for your home and your needs, and we'll make sure to hit your pricing goals.
Call today for your free consultation: (301) 260-2036 or fill out the contact form.
Join the continual chat on Facebook: 
Sign up for subscriber-only deals, coupons, and tips: